About Imaging Centers & Radiation Oncology Centers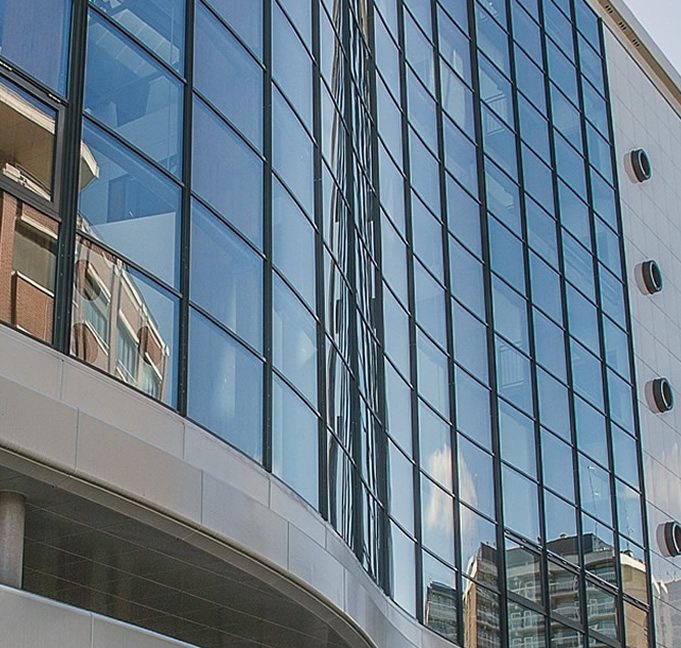 Imaging centers serve as a pivotal component in the delivery of healthcare, allowing radiologist to perform diagnostic and interventional radiology within an outpatient setting. Most imaging centers provide a variety of radiology and teleradiology services to patients, including X-Rays, MRIs, Ultrasounds, CT scans, PET-CT scans, DEXA scans, and nuclear medicine. In addition, many imaging centers specialize in radiation oncology services such as external beam radiation and brachytherapy to treat patients suffering from cancer.
As with other ambulatory healthcare businesses, the imaging center industry has seen consolidation in recent years, with numerous hospital systems entering into joint venture arrangements with physician-owned imaging centers. In addition, private equity remains interested in acquiring top-flight imaging centers to include within their portfolio of companies.
At Seigel Advisory Services, we provide imaging center owners access to the broadest range of strategic and financial buyers of imaging centers throughout the United States. Our experience in the radiology industry allows our advisors to guide owners through the sales process to obtain top-dollar for their imaging center.
GET THE GUIDE NOW