About Ambulatory Surgery Centers (ASCs)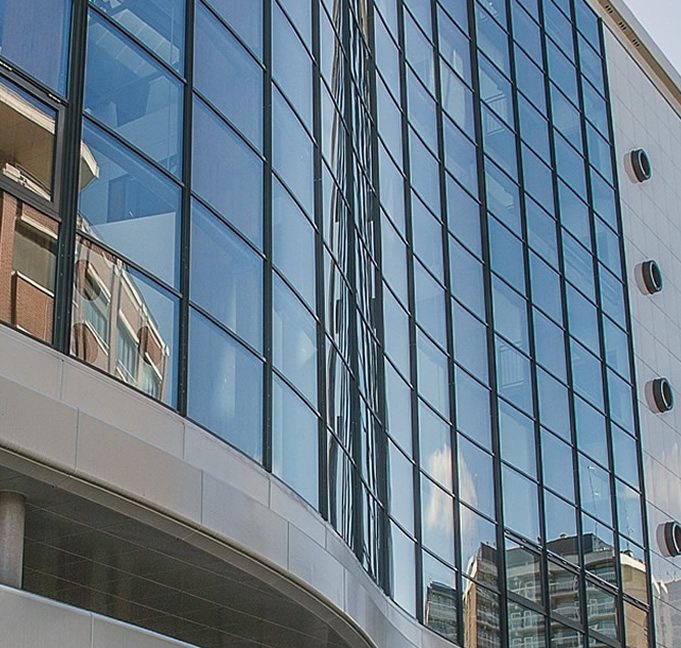 Over the last 30 years, ambulatory surgery centers have become an integral component in the delivery of healthcare. As pressure to lower health care costs is magnified, ambulatory surgery centers serve as a rare example by providing outpatient surgery more efficiently and less costly than surgery performed within a hospital setting.
Many physicians perform their surgical procedures within the outpatient setting of an ASC, including ophthalmologists, gastroenterologists, orthopedists, urologists, otolaryngologists, podiatrists, and anesthesiologist.
To combat the decline of inpatient care, hospital systems have increased their investment in ambulatory surgery centers. Many hospital systems have begun partnering with ASC management companies in the ownership and operation of ASC centers.
At Seigel Advisory Services, we provide ambulatory surgery center owners access to the broadest range of strategic and financial buyers of ambulatory surgery centers throughout the United States. Our experience in the ASC industry allows our advisors to guide owners through the sales process to help to obtain top-dollar for their ambulatory surgery center.
GET THE GUIDE NOW